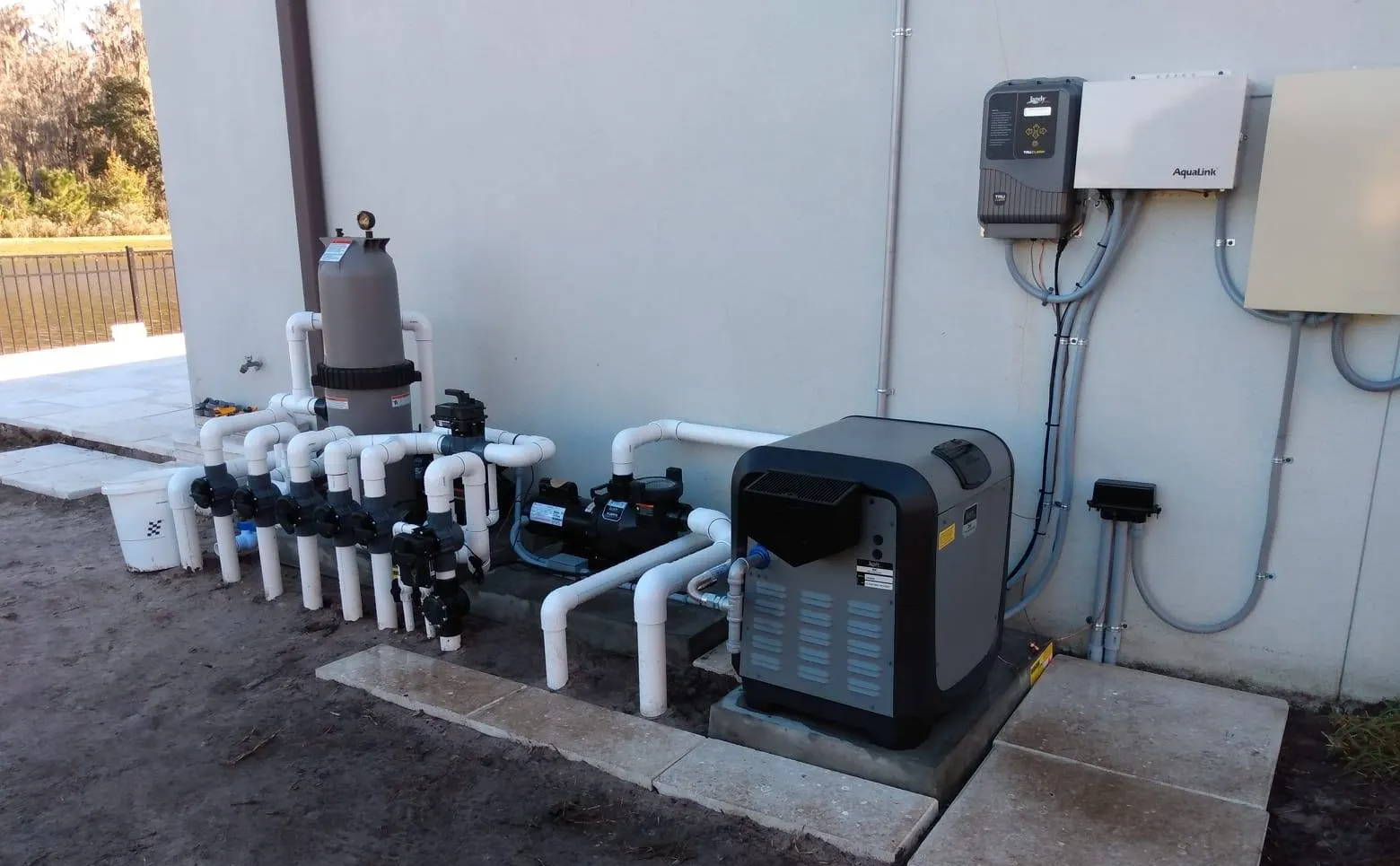 Your pool is an investment. It adds value not only to your property but to the overall well-being of your physical and mental health. That's why it's vital to upgrade your pool equipment, so your investment is firing on all cylinders and remains in prime condition for years to come.

Let's take a look at some key equipment upgrades you'll want to make.
Robotic Pool Cleaners

Some of the best money you can spend to protect your investment is on a robotic pool cleaner. Once you power on your new robot friend, simply drop it in the water, and within hours your pool will be super fresh and oh so clean.


Variable Speed Pool Pumps
Do you know how much energy a standard pool pump devours? It can be more than all of the combined energy of your home appliances. Upgrade to a variable speed pool pump, where you can run the pump at wildly low speeds and watch your energy bill drop while your pool remains healthy.       
Salt Water
When you opt for a salt system, you'll reap the benefits of a softer, more silky water that'll leave your skin feeling great and your pool in tip-top shape.
Heat Pumps

For big-time savings, invest in a heat pump. These pumps pull in ambient air, move that heat to your pool, and heat the entire thing for a slice of the cost of gas and electric heaters. Use the savings to start pool season sooner and stretch it out further.

Please don't hesitate to contact us for more information. We'd love to assist in upgrading your equipment!